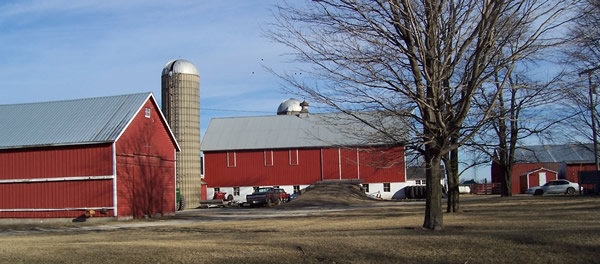 Rose Letheby, Assessor
Welcome to the Hampshire Township Assessor's new home on the World Wide Web.
I've been proud to serve as your Assessor since 1994. I'm also proud that in 2005 we launched our first-ever township web site. Here you can find information on exemptions, the assessment process, and much more. You can even look up assessment information on our Property Search pages. And you can also find links to our community and to other government bodies serving our area.
Thanks for visiting!

Rose Letheby,
Hampshire Township Assessor